Going through a serious personal injury is one of the most traumatic experiences you will face in your life.

In addition to the pain and trauma from the accident itself, the legal and insurance claim process usually adds to the pain. Even if you hire an attorney, the process can be long, slow, impersonal and incomprehensible. That's why websites like PainWorth are using technology to help people calculate and settle their personal injury claim without the time, cost and conflict of attorneys—much like BlissDivorce does with divorces.
What many people aren't aware of is that a personal injury claim needs to be included in your divorce agreement—even if you haven't yet filed a claim or hired an attorney. Here are a few tips about how to handle your personal injury claim according to California law:
Personal injury claims are presumed to be community property as long as the date of the injury was during the marriage. It is the date of the injury that matters, not the date of the award or settlement.
There is a somewhat confusing provision to the law, though. It states that a personal injury award is assigned only to the injured spouse, and the non-injured spouse should be assigned other community assets in the divorce agreement to offset this.
The uninjured spouse can also be reimbursed for half of medical and other expenses related to the personal injury that were paid for by community assets (e.g. a community credit card or checking account).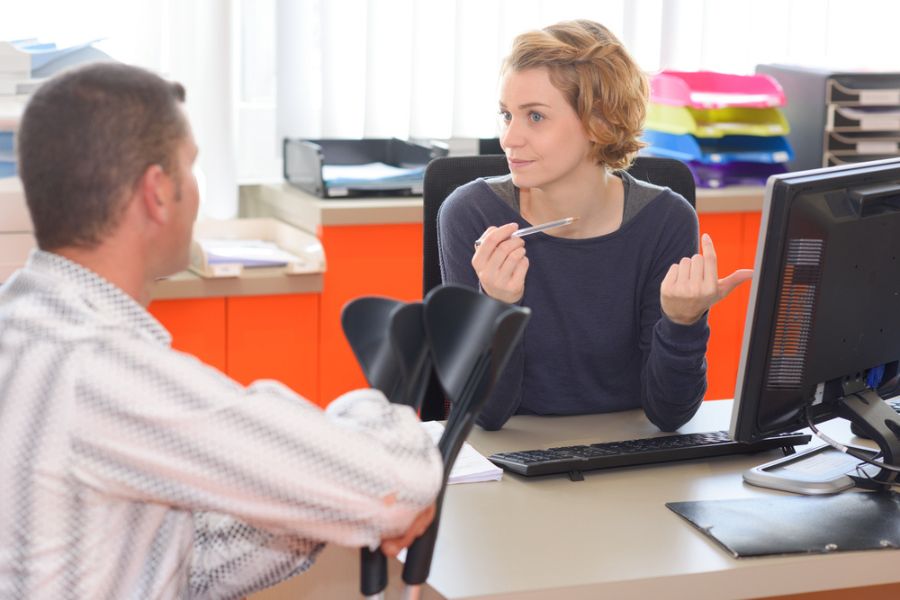 Source: shutterstock.com / Photo Contributor: ALPA PROD
When is a personal injury claim not community property? When the injury occurred before the date of marriage or after the Date of Divorce Intent.


The bottom line is that a personal injury claim needs to be disclosed as an asset in the BlissDivorce Platform. Normally the claim goes 100% to the injured spouse, but the non-injured spouse receives offsetting assets of equal value. You are welcome to propose something else in your settlement, and BlissDivorce will help you and your spouse work out a compromise.