Hashing out your divorce in court or with attorneys can be time-consuming, expensive, and stressful.
But is there an alternative? Can two people come together and reach an agreement about how to divide their household, even if they don't always see eye-to-eye? You can—with mediation.
Agreeing To Mediation
The first question many couples ask is: Do we have to be getting along to use mediation?
While getting along will make mediation easier, mediators are skilled at helping couples overcome differences and find common ground. A mediator can help you work out a divorce agreement even if you and your spouse are not on good terms.
There is one requirement, though. You and your spouse need to be able to sit down with the mediator and treat each other respectfully. The mediator will use de-escalation strategies if things get heated, but if you can't even talk to your spouse civilly, then mediation might not be right for you.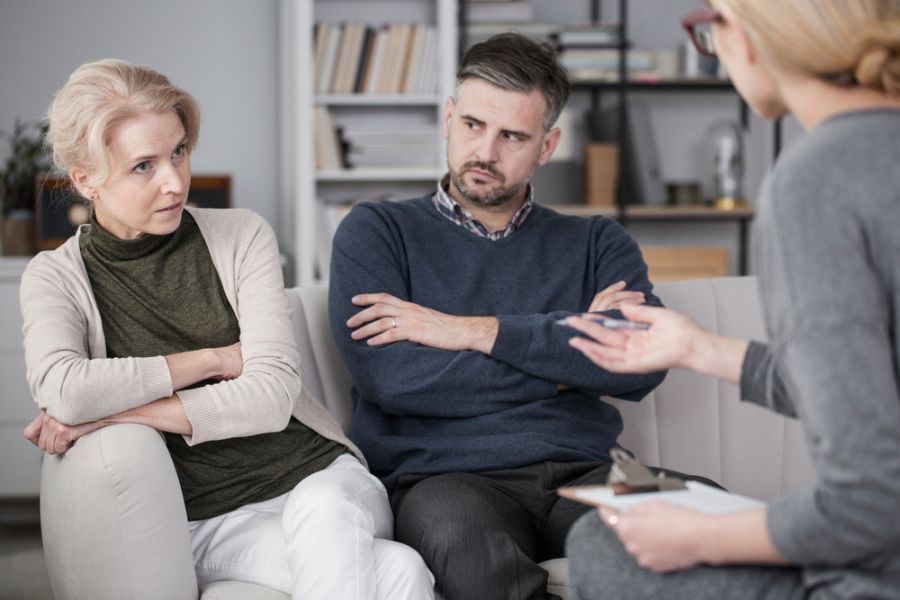 Source: shutterstock.com / Photo Contributor: Ground Picture
A Neutral Third Party 
Once you've agreed to use mediation, you'll need to choose your mediator. Different mediators have different styles, so it's good to evaluate to a few. BlissDivorce makes it easy to review profiles of experienced, highly rated mediators and find one that's right for you.
Your mediator's job will be to serve as an impartial third party. They'll help you and your spouse work out the divorce agreement you feel is best for the two of you. It is very different from working with attorneys, negotiating on your behalf, or going before a judge, who can dictate the terms of your divorce. Mediation is the right choice if you believe the best agreement comes from working things out yourselves, as opposed to having someone else work it out for you.
A More Civil Process
Another advantage of mediation is that the process is usually less stressful and less time-consuming.
Because you and your spouse sit down with your mediator to work out differences, there is usually less conflict than bringing in attorneys. Mediation also cuts out the delays and bickering created by attorneys sending proposals back and forth. The process can take months less time.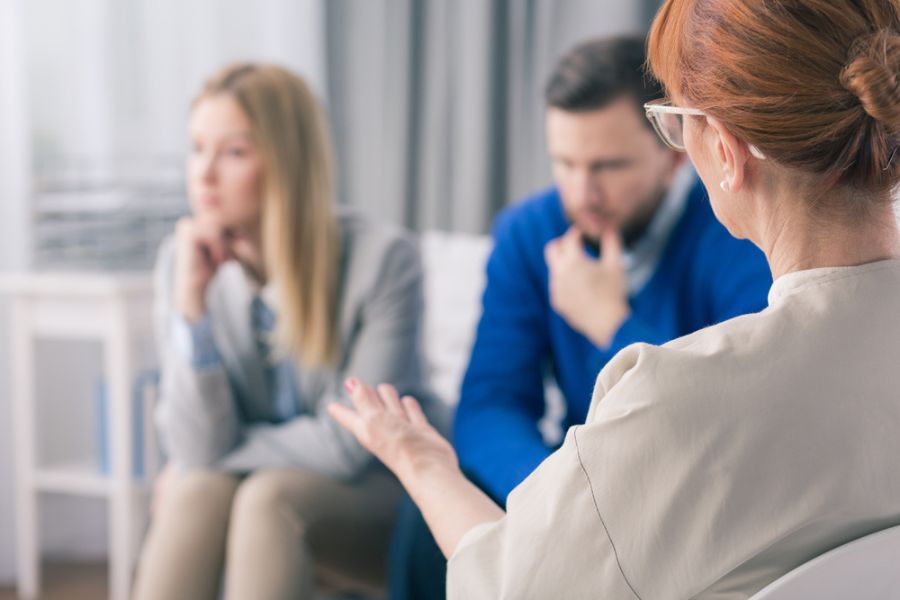 Source: shutterstock.com / Photo Contributor: Ground Picture
Save Money
So how much does mediation cost? That will depend on how many issues you have to work out and how long it takes to resolve them.
One thing is for sure: mediation is usually a lot less expensive than hiring attorneys. That's because you're only paying for one professional, whose job it is to work things out as efficiently and smoothly as possible. With BlissDivorce you pay a fixed price for up to six hours of mediation, which is enough for most couples to work out their agreement.
Mediation has traditionally been done in person. But these days, videoconference systems and online technology make mediation even easier. BlissDivorce is a leader in this area, with a convenient online platform to organize your assets and debts and experienced, highly rated mediators to work with. You can even have a free 15-minute consult with the mediator of your choice.
For more information about mediation or to learn more about BlissDivorce, visit www.BlissDivorce.com.
*This article is for informational purposes only and is not intended to provide legal advice. If you require legal advice, please contact a licensed attorney in your local area.